DESIGN FREEDOM DESIGN FREEDOM SIGMA SERIES FLUSH PLATES
Geberit ensures supreme convenience and durability — all from behind the wall. The only visible element of the system is the stylish flush plate. Our Sigma Series offers the widest range of options available, so you can choose the plate that best suits your personal preference and your bathroom's design. Any time you feel like a change, switching plates takes only a few seconds: simply lift off the old plate and drop the new plate in its place.
Geberit systems let you design the perfect bathroom for your needs…now and in the future.
Sigma01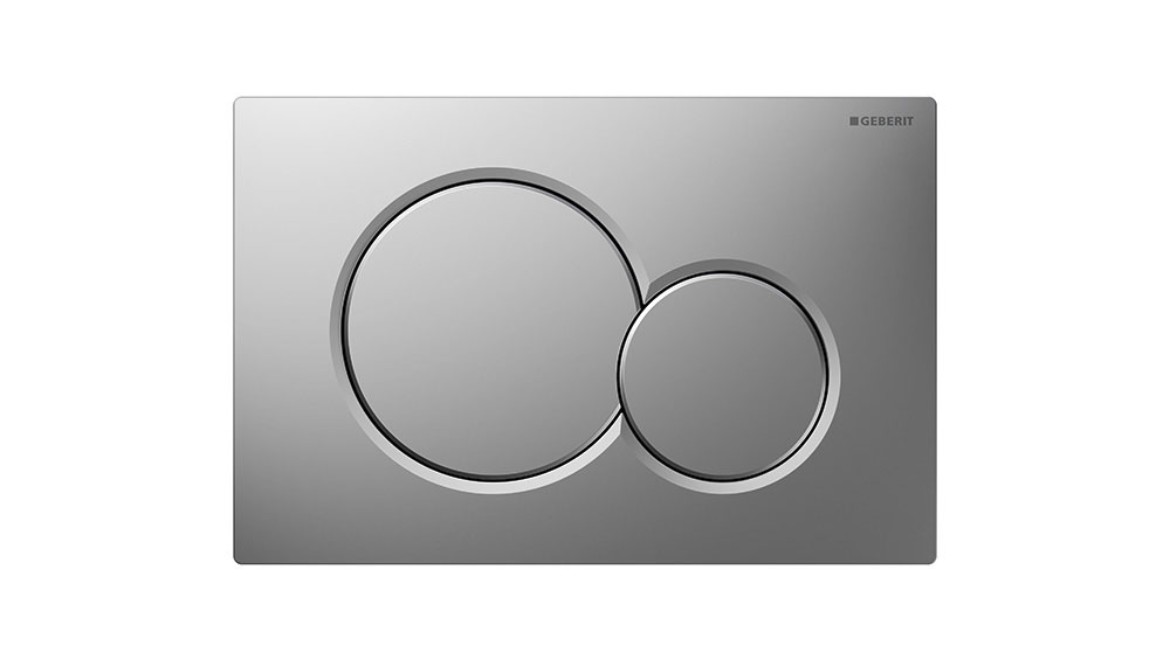 Five color options
Water-saving dual-flush
Made of high-quality plastic
Matte chrome plate evailable with easy-to-clean surface coating
Matching urinal actuator available (matte chrome)
Sigma10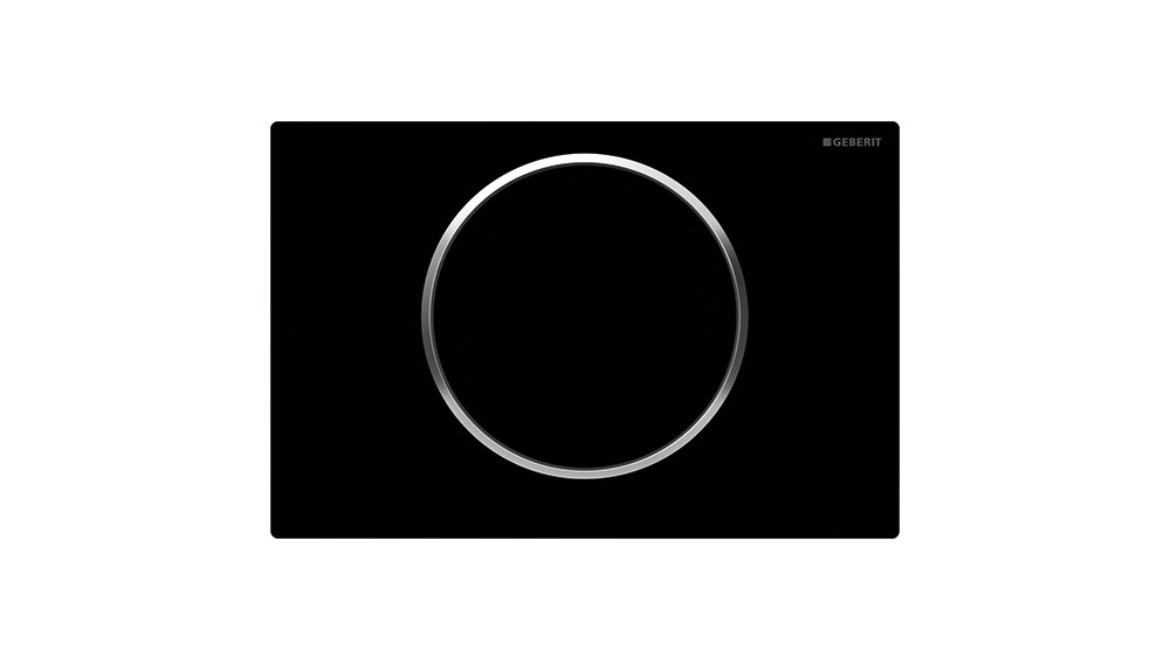 Eight color options
Water-saving stop-and-go flush
Manual or touchless activation
Matching urinal actuator available (matte chrome)
Made of high-quality plastic
Also available in stainless steel
Vandal-resistant option available
Matte white, black, and chrome plates include easy-to-clean surface coating
Sigma20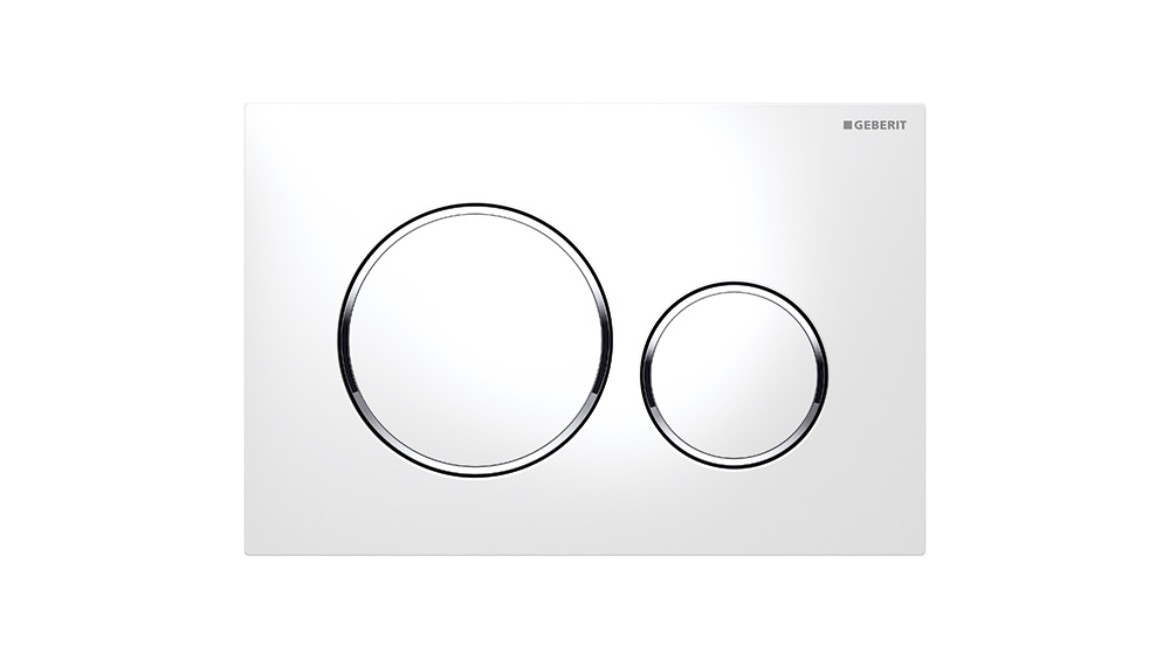 Thirteen color options
Water-saving dual flush
Matching urinal actuator available (matte chrome)
Made of high-quality plastic
Also available in stainless steel
Vandal-resistant option available
Matte white, black, and chrome plates include easy-to-clean surface coating
Matching version for Omega systems available
Sigma21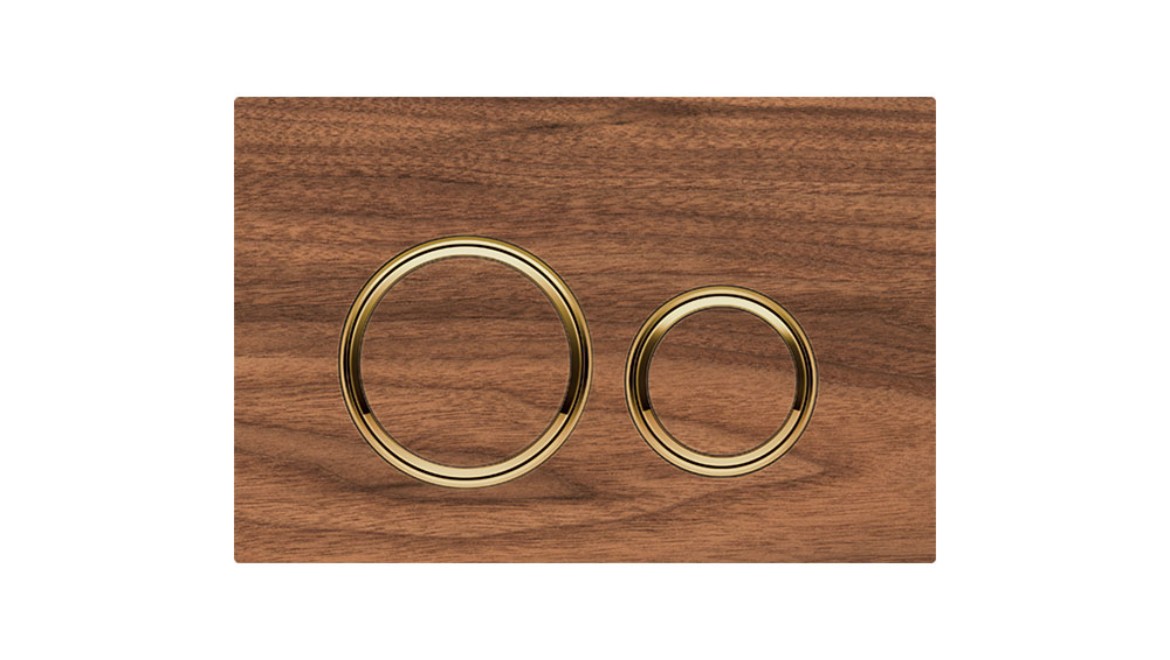 27 color options
Water-saving dual flush
Surfaces made of glass, slate, or faux-look materials
Base unit made of durable die-cast zinc
Frameless design
Customizable option
Sigma30, Single Flush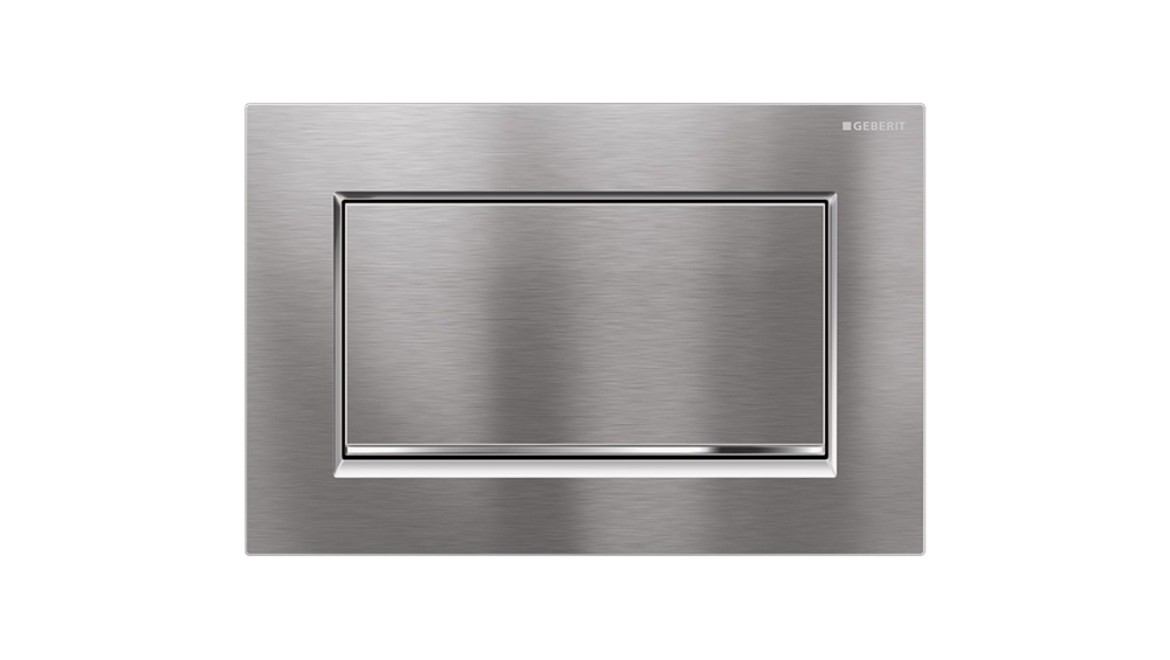 Six color options
Water-saving stop-and-go flush
Made of durable die-cast zinc
Large button for easy operation
Matching urinal actuator available
Matte white, black, and chrome plates include easy-to-clean surface coating
Sigma30, Dual Flush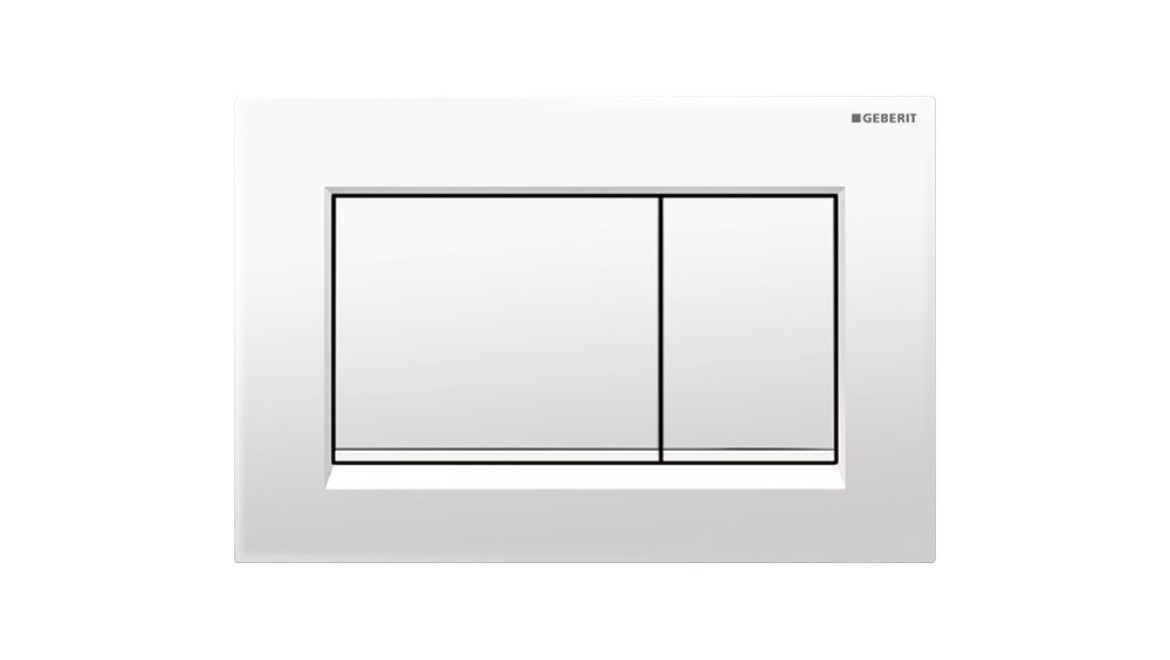 Eleven color options
Water-saving dual flush
Made of high-quality plastic
Matching urinal actuator available
Matching version for Omega systems available
Matte white, black, and chrome plates include easy-to-clean surface coating
Sigma50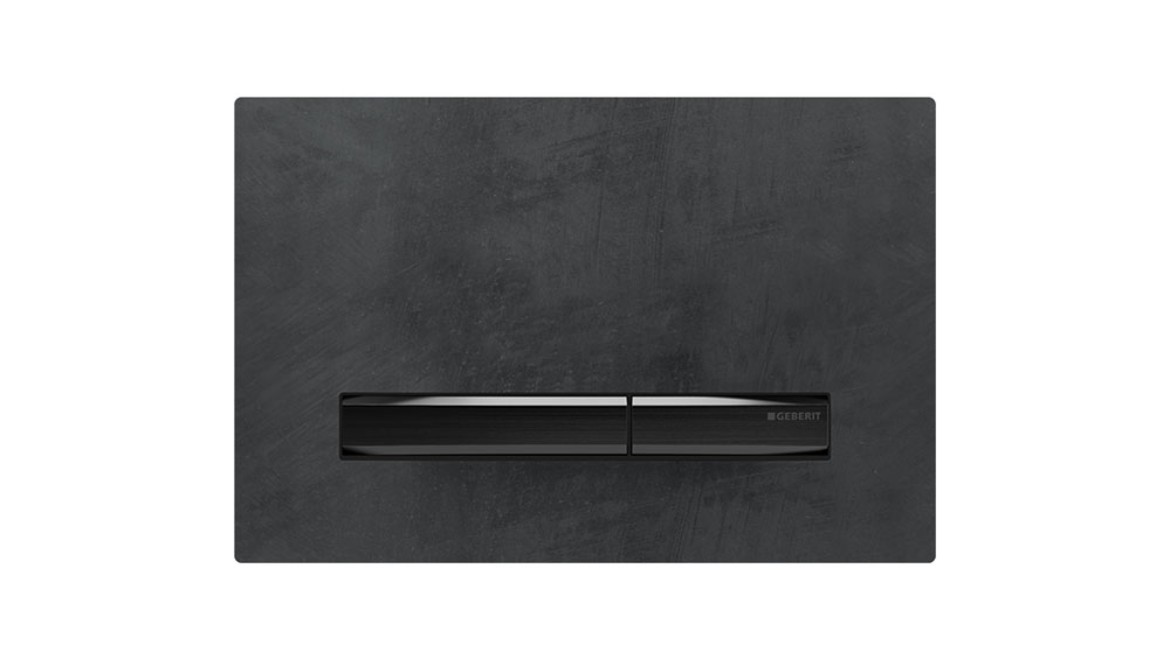 23 color options
Water-saving dual flush
Surfaces made of glass, plastic, or metal
Base unit made of durable die-cast zinc
Matching urinal actuator available
Frameless design
Customizable option
Sigma60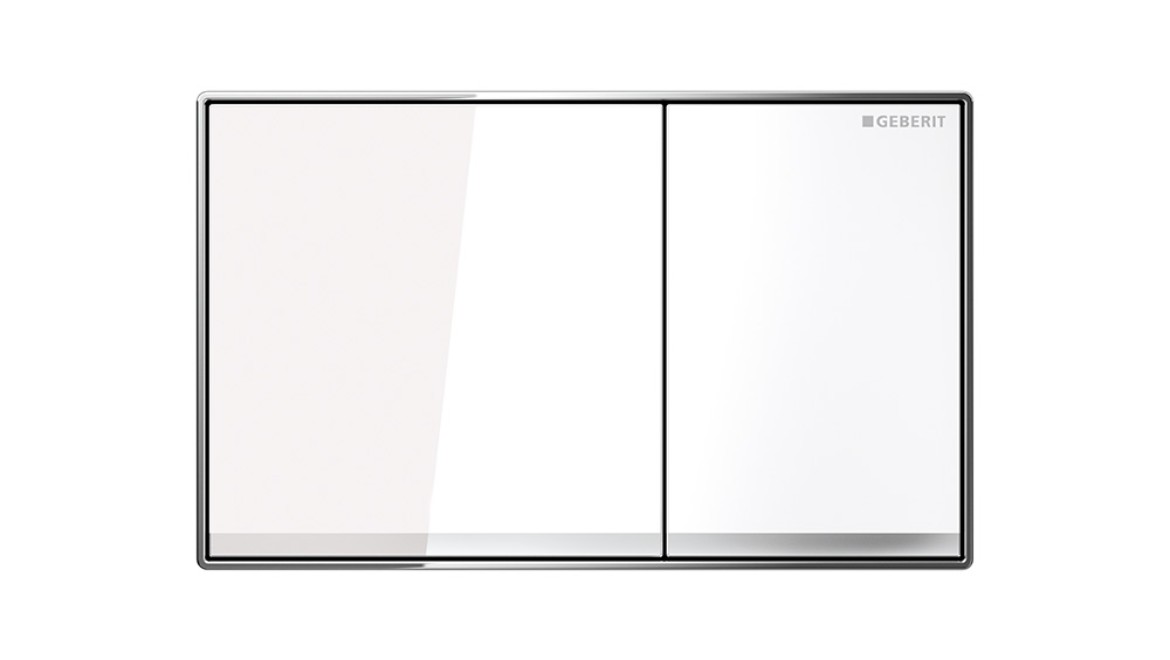 Five color options
Water-saving dual flush
Choice of glass or metal finishes
Mounts evenly with the wall surface
Optional cover frame
Award-winning design
Matching version for Omega systems available
Sigma70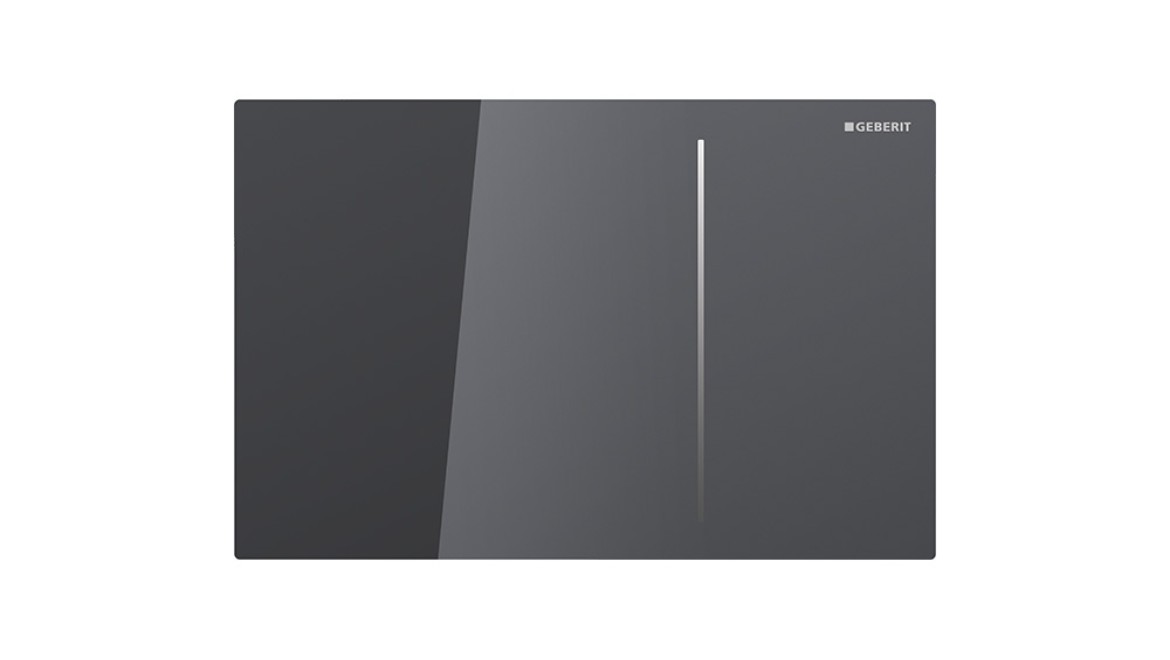 Five color options
Water-saving dual flush
Plate made of glass or stainless steel
Easy actuation, low force required
Pneumatic operation supported by a hydraulic servo lifter
Simple cleaning
Floating, frameless design
Customizable option
Sigma80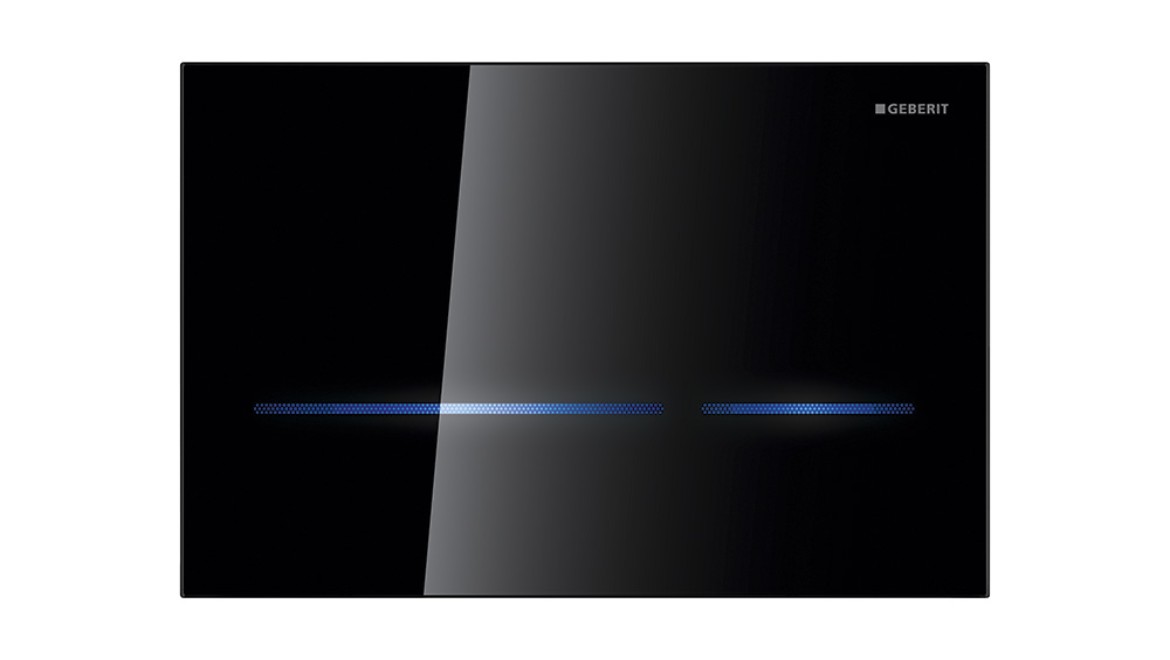 Two glass color options
Water-saving dual flush
Touchless actuation
Surface made of high-quality glass
Low-energy LED lighting in five colors
Sensor-controlled switch-on function
Multiple award-winning design