OMEGA30 UNDERSTATED ELEGANCE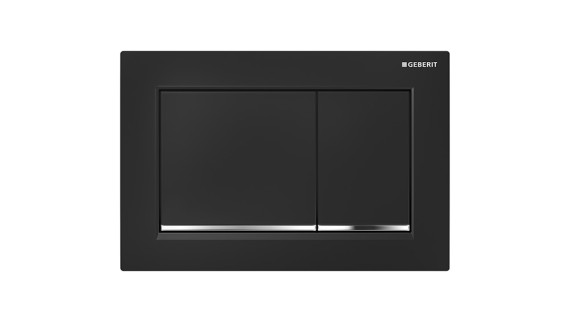 Omega30 is the jewel of our flush plate line. Each Omega30 plate features two sleek buttons that beg to be touched, plus an elegant accent that captivates the eye. Like a well-chosen accent, Omega30 is the tasteful finishing touch that perfectly completes and complements your bathroom design.
Omega30 is a perfect fit for our Omega in-wall toilet system.
Seven color options
High-quality molded plastic
Water-saving dual-flush built in
For front or top actuation
Matching urinal actuator avialable
Includes mounting frame and hardware